College Commitments & Team Placements
Thunderwolves Baseball
MLB Draft Picks
We have had 2 Thunderwolves Alumni selected in the MLB First Year Player Draft.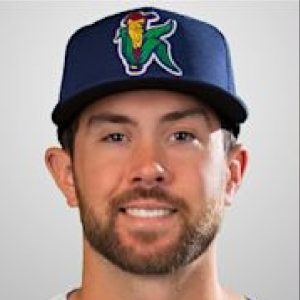 Charles Mack
2018 - Minnesota Twins - 6th round Draft Pick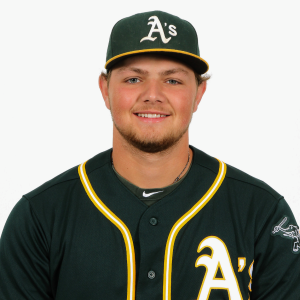 Matt Cross
2018 - Oakland A's - 19th round Draft Pick
Independent Baseball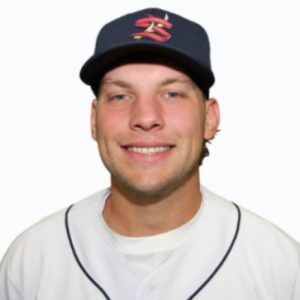 Dawson Bailey
State College Spikes - MLB Draft League
See our Recruitment Social Feeds
We have dedicated social media accounts for recruiting, check us out on Facebook, Twitter, and Instagram.
College Commitments
Below you can find the commitments for Thunderwolves team members.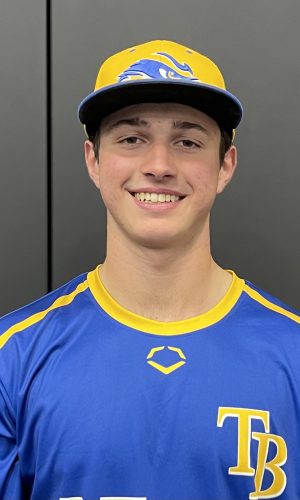 2023
Anthony Greco
William & Mary College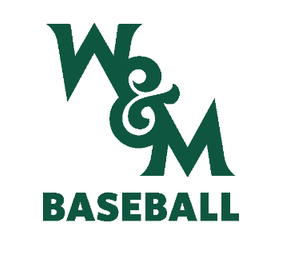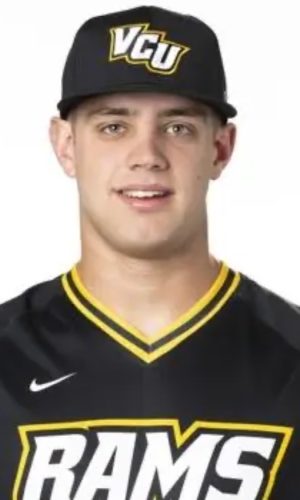 2022
Gavyn Boyle
Virginia Commonwealth University - NCAA D1
Roy-Hart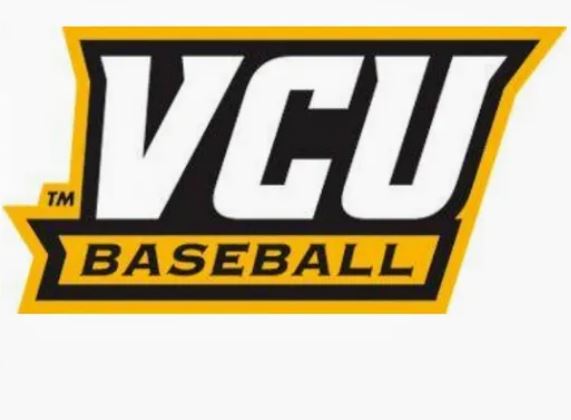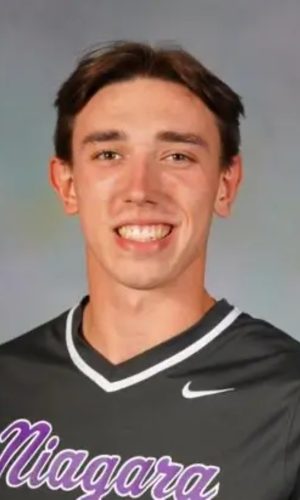 2022
Nathan Milk
Niagara University - NCAA D1
Williamsville East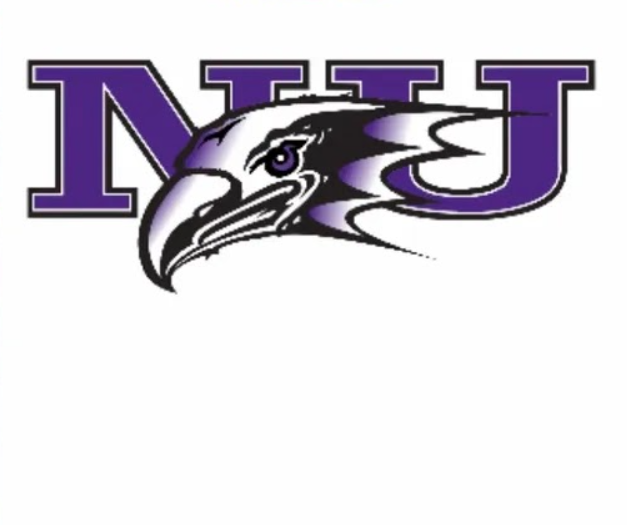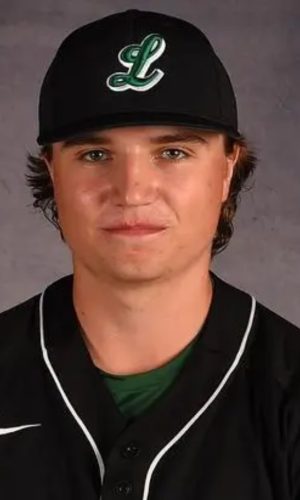 2022
Eric Swiencicki
Le Moyne College - NCAA D2
St. Joseph's Collegiate Institute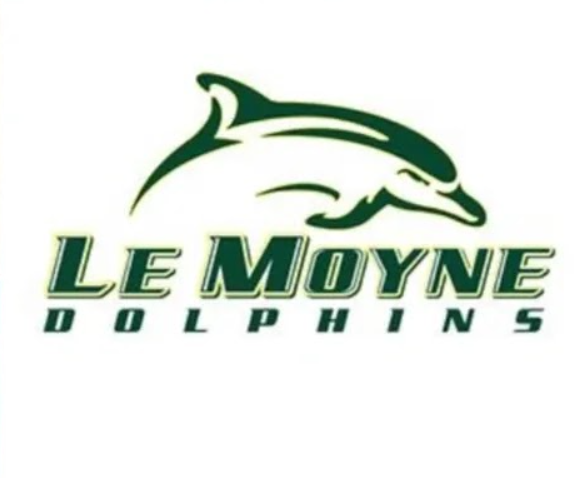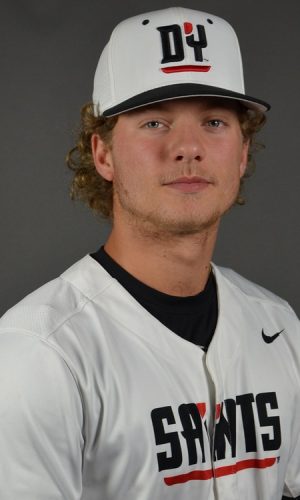 2022
Billy Morris
D'Youville College - NCAA D2
Lancaster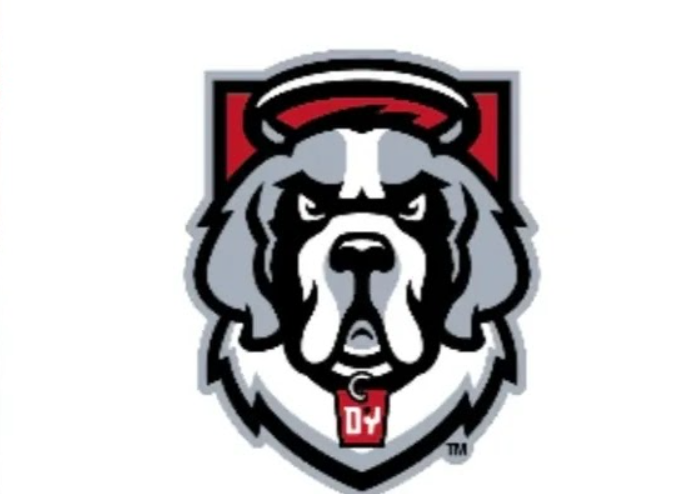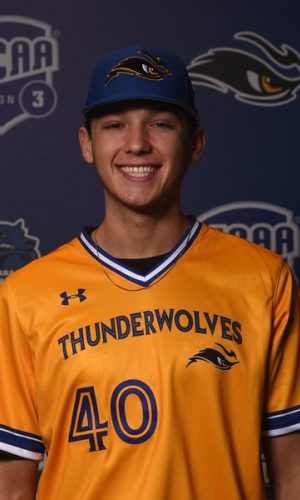 2022
Nick Schulz
Niagara County CC- NJCAA D3
Frontier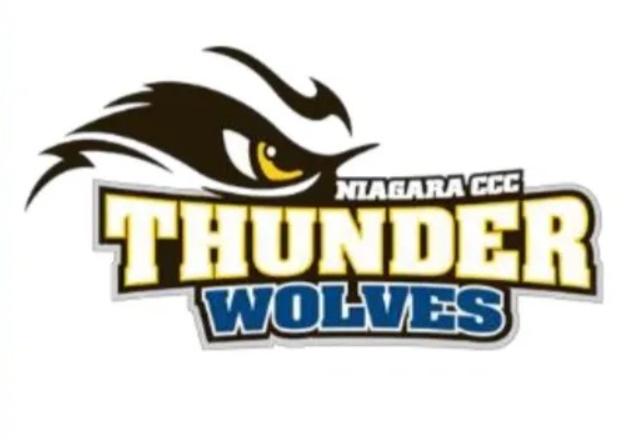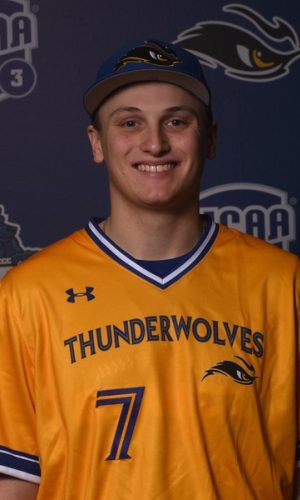 2022
Zachary Fike
Niagara County CC- NJCAA D3
Medina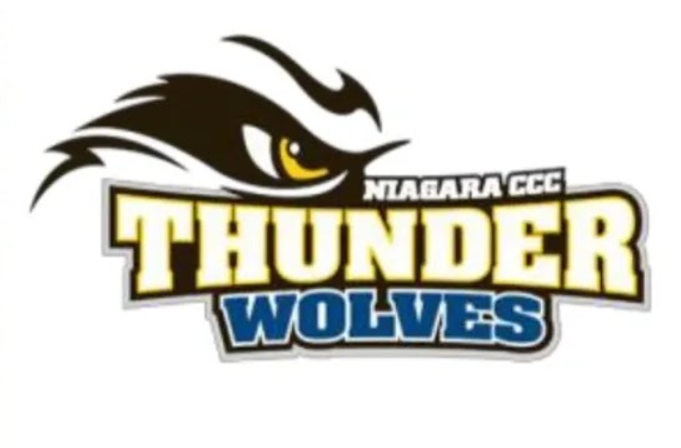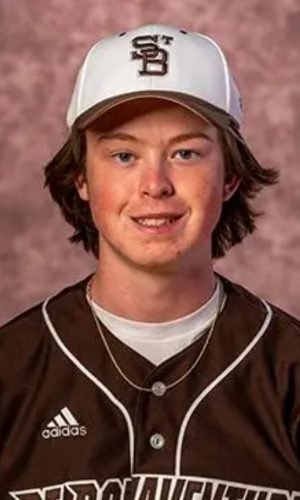 2022
Andrew Ayers
St. Bonaventure University - NCAA D1
Williamsville North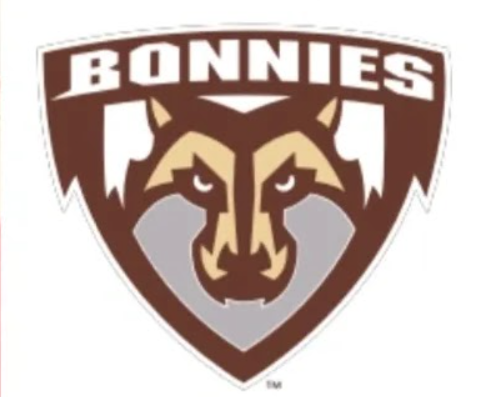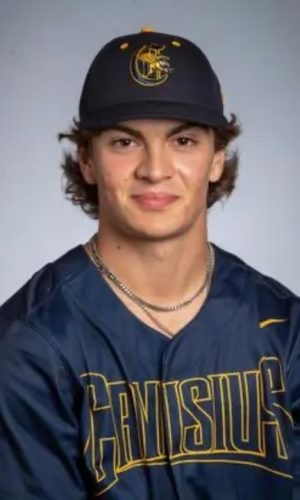 2022
Joey Hanes
Canisius College - NCAA D1
St. Joseph's Collegiate Institute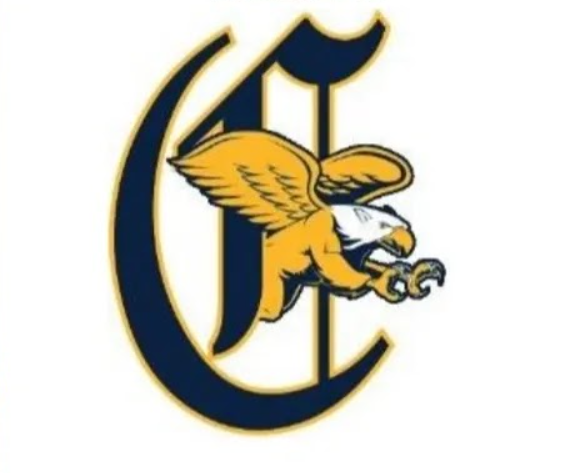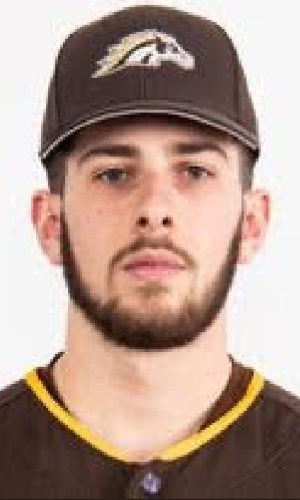 2022
Michael Huff
Western Michigan University - NCAA D1
Niagara-Wheatfield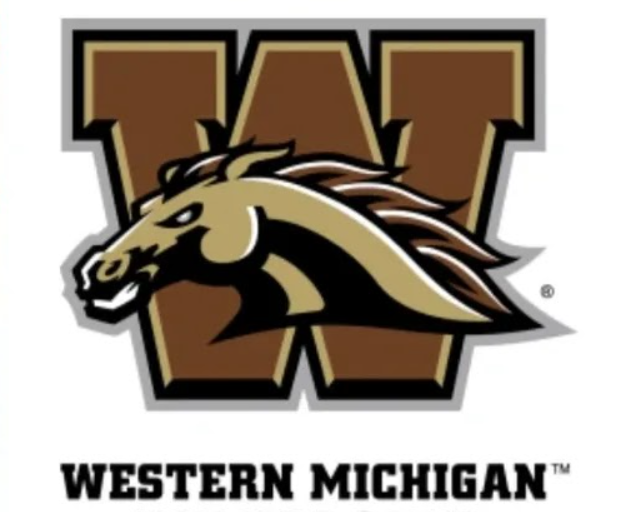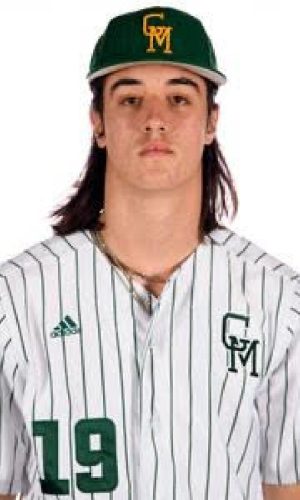 2022
Owen Stewart
George Mason University - NCAA D1
Elmira Notre Dame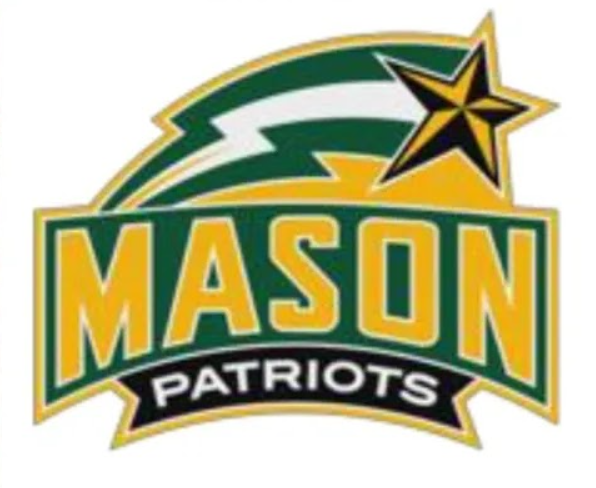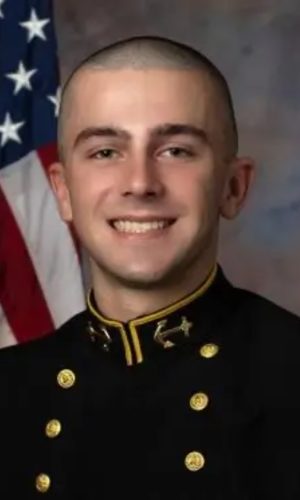 2022
Aidan Chamberlin
US Naval Academy - NCAA D1
Corning Painted Post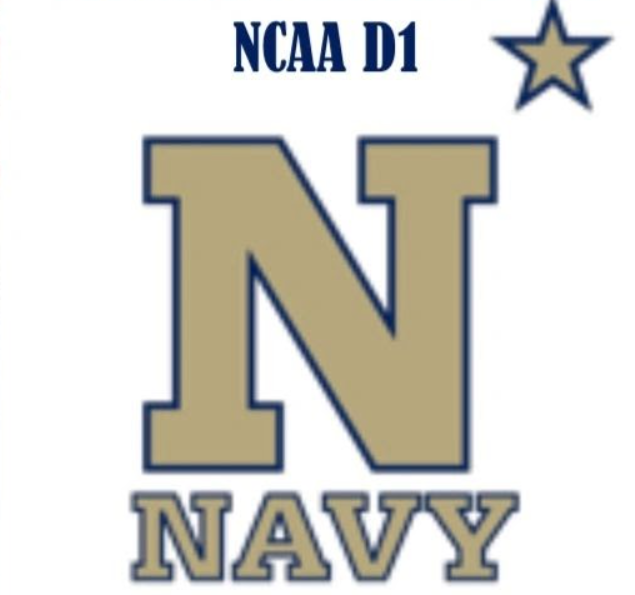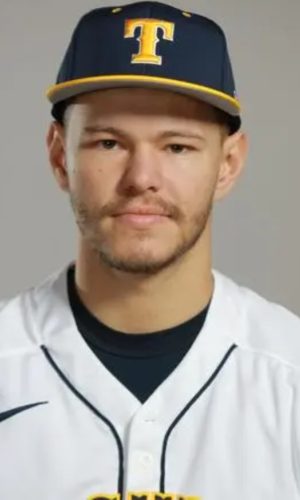 2021
Brian Fry
University of Toledo - NCAA D1
Medina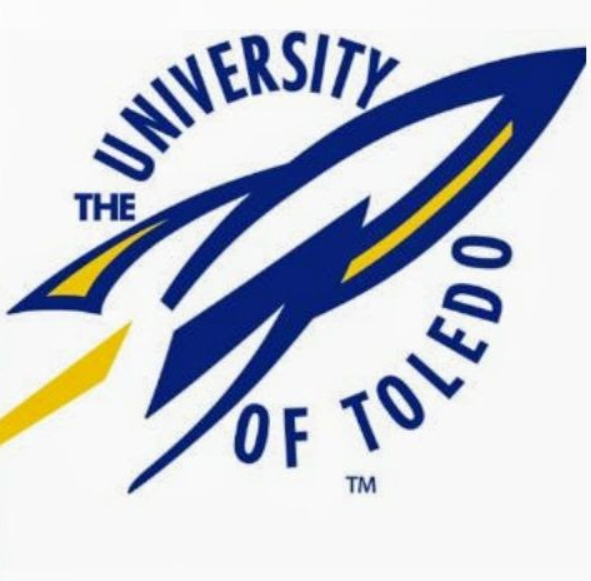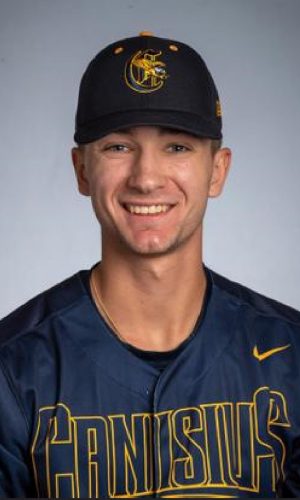 2021
Peyton Consigli
Canisius College - NCAA D1
St. Francis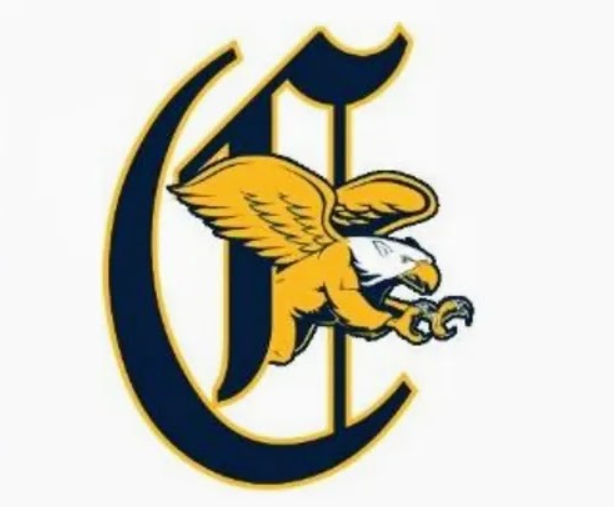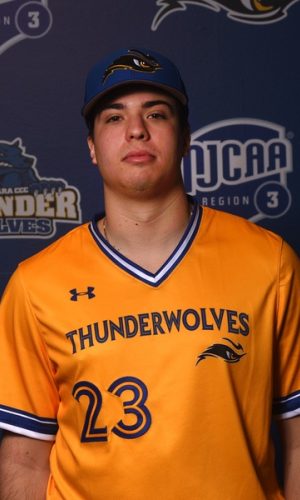 2021
Ben Eodice
Niagara County CC - NJCAA D3
Niagara-Wheatfield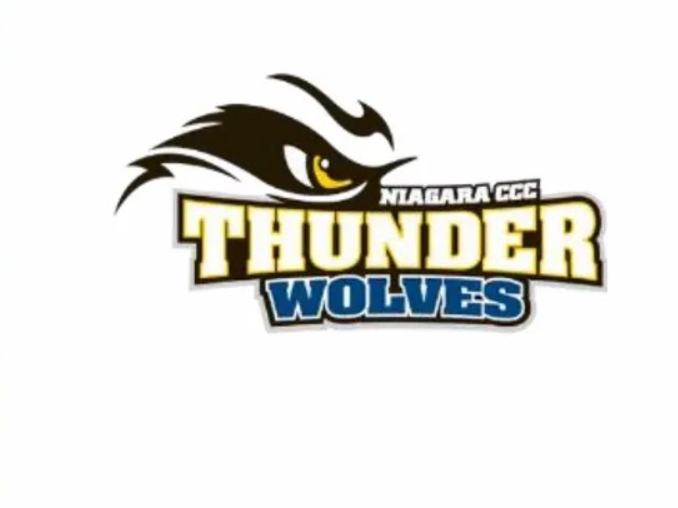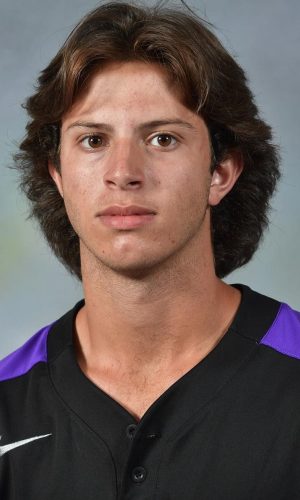 2021
Vincent Mauro
Niagara University - NCAA D1
Canisius High School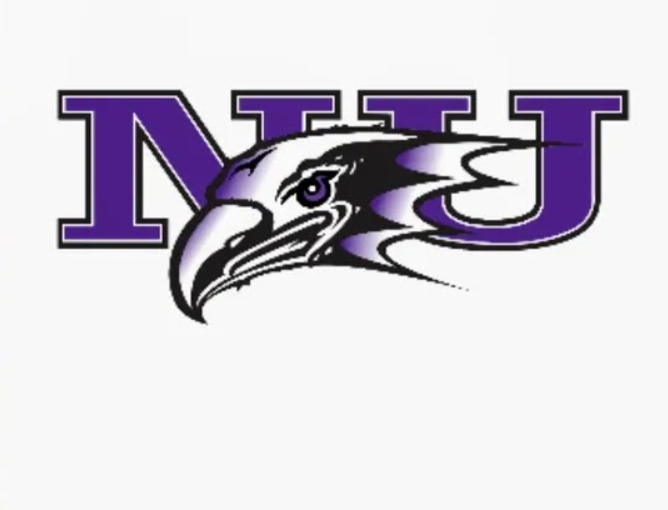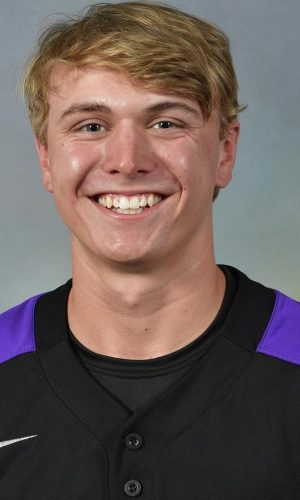 2021
Casey O'Bryan
Niagara University - NCAA D1
North Tonawanda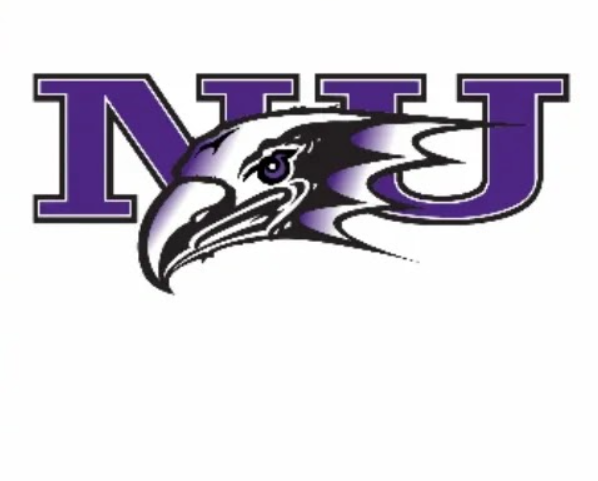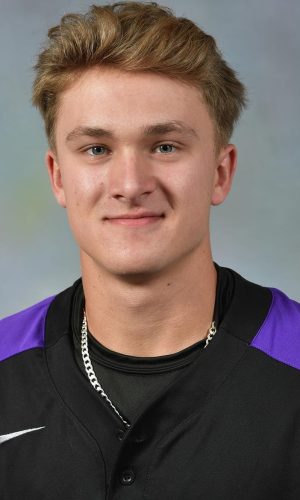 2021
Andrew Stillinger
Niagara University - NCAA D1
Niagara-Wheatfield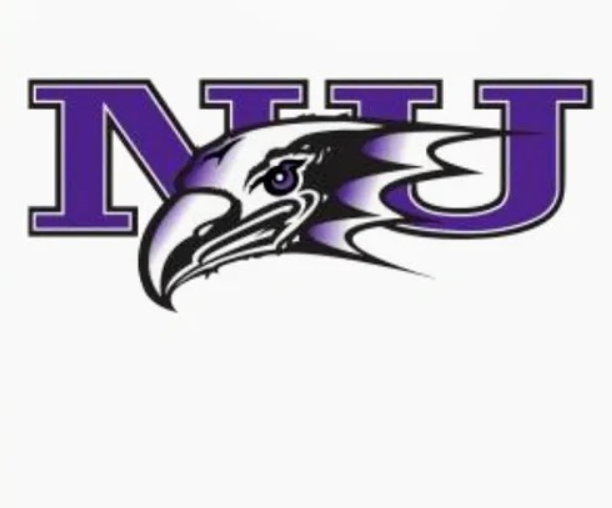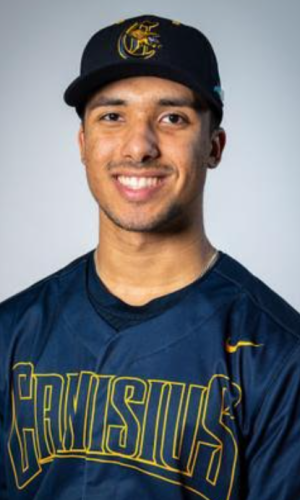 2021
Jackson Strong
Canisius College - NCAA D1
West Seneca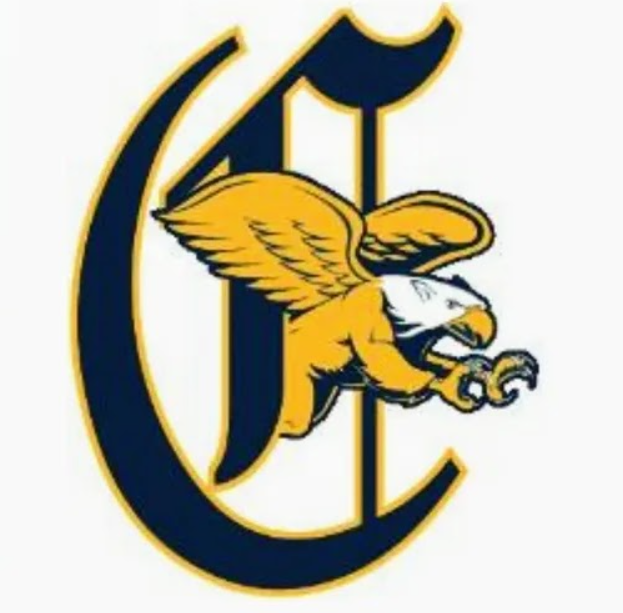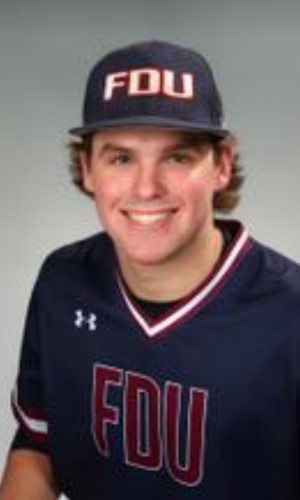 2021
Josh Milleville
Fairleigh Dickinson University - NCAA D1
Starpoint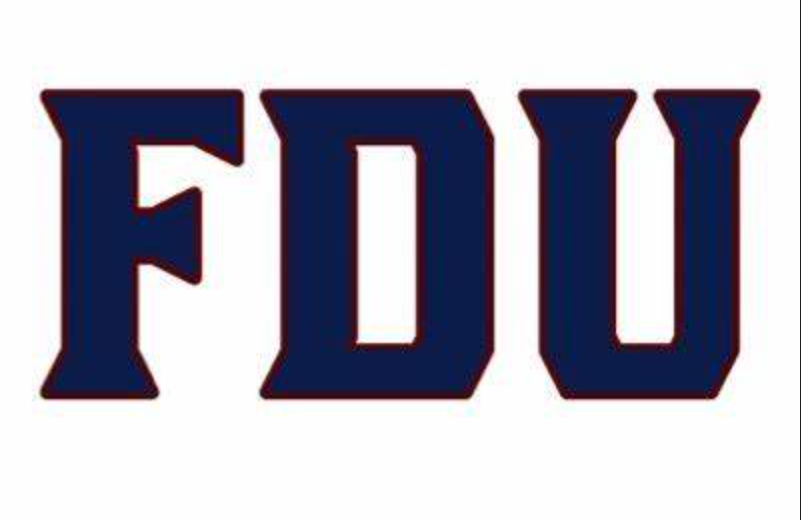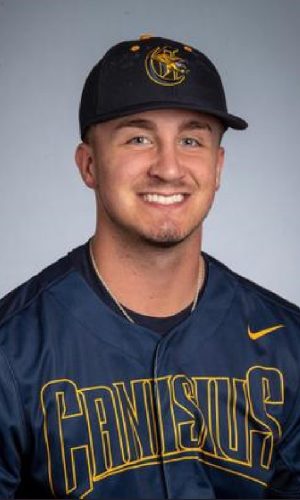 2020
Bryan Aduddle
Canisius College - NCAA D1
Williamsville North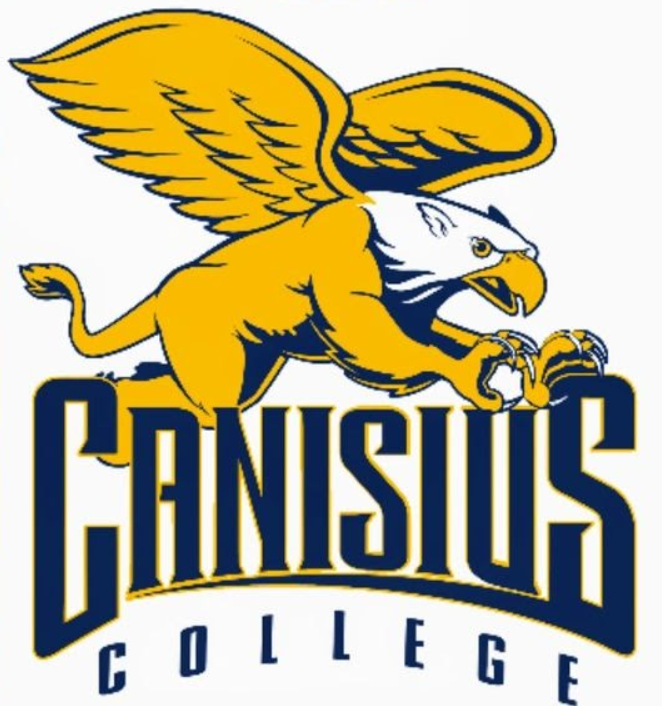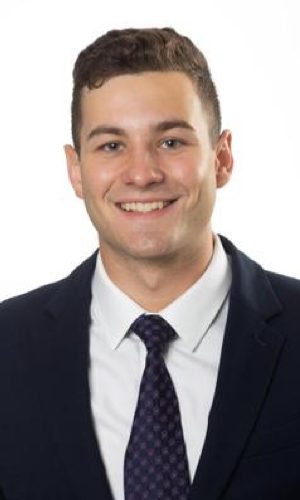 2020
Mitchell Pascarella
University of Connecticut - NCAA D1
Southwestern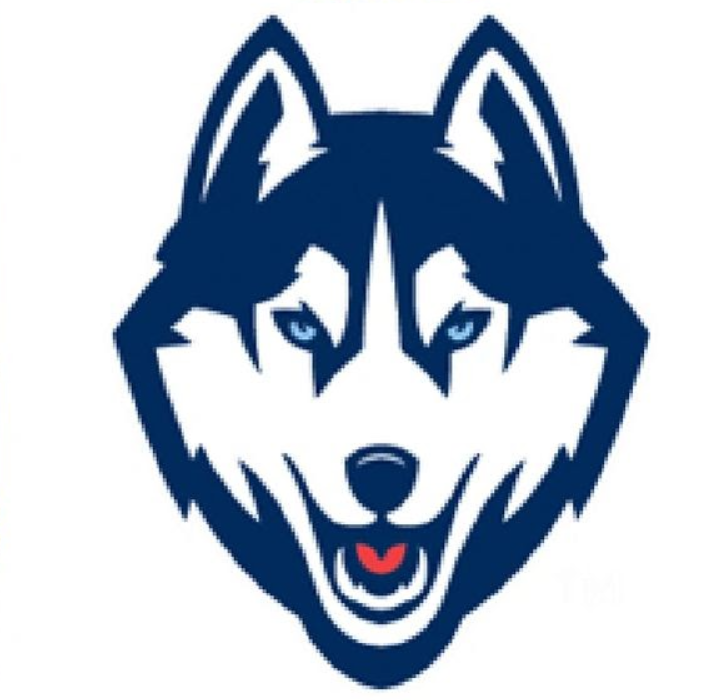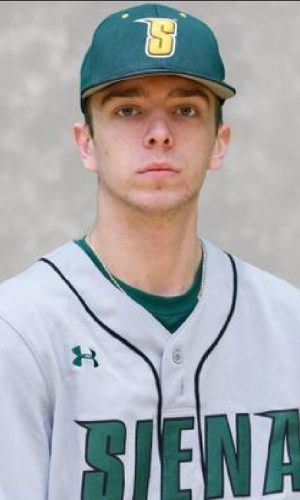 2020
Nick Partsch
Siena College - NCAA D1
Iroquois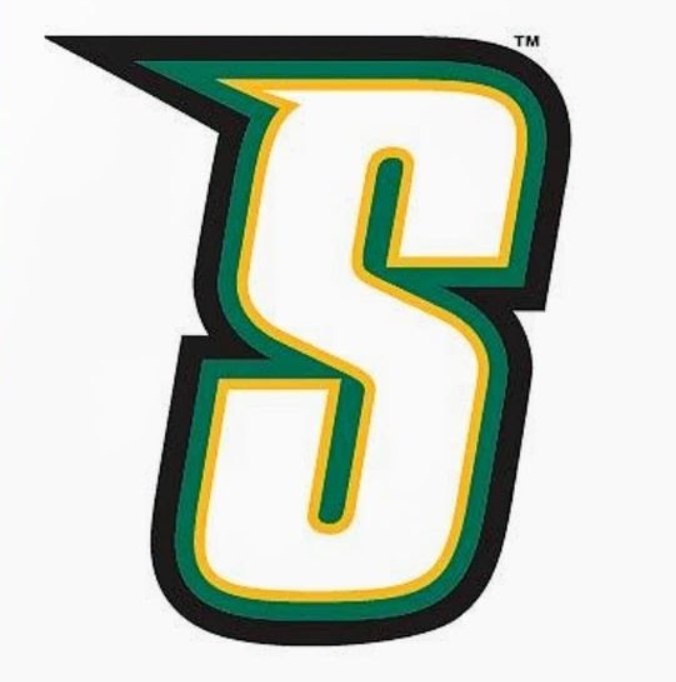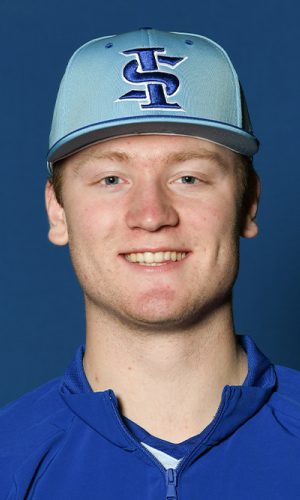 2020
Connor Fenlong
Indiana State University - NCAA D1
Wabash Valley CC / Gouverneur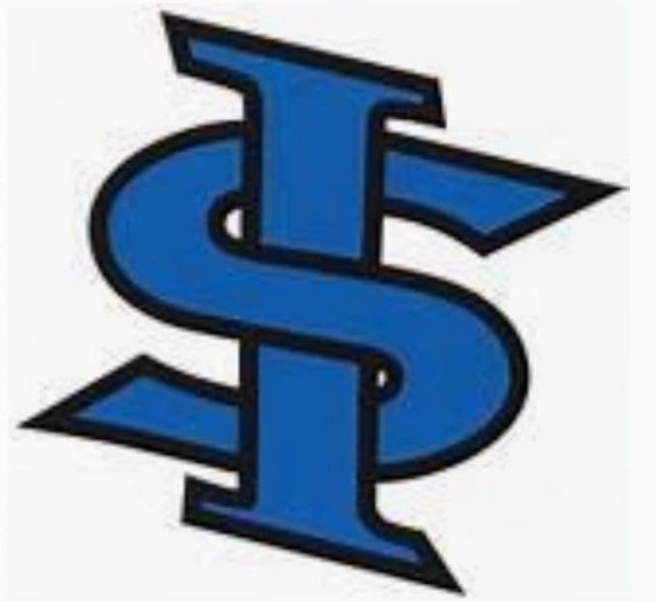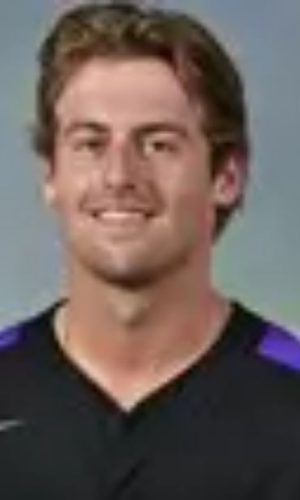 2020
Liam Ward
Niagara University - NCAA D1
Albion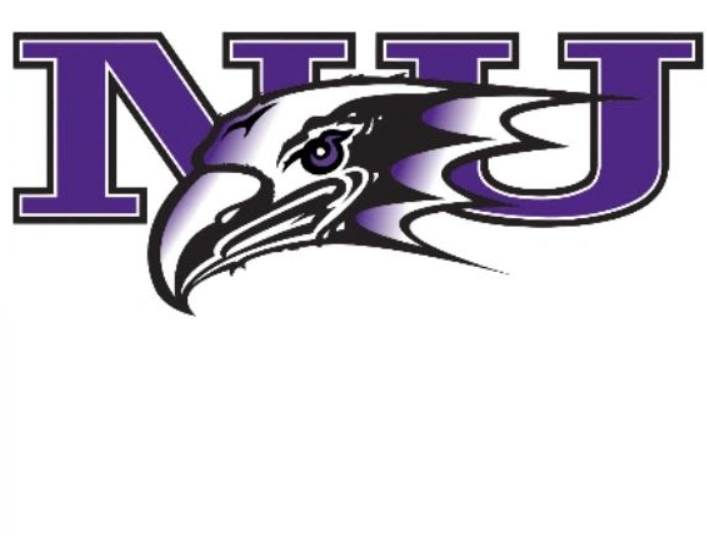 2020
Nicholas Castellana
Niagara University - NCAA D1
Lancaster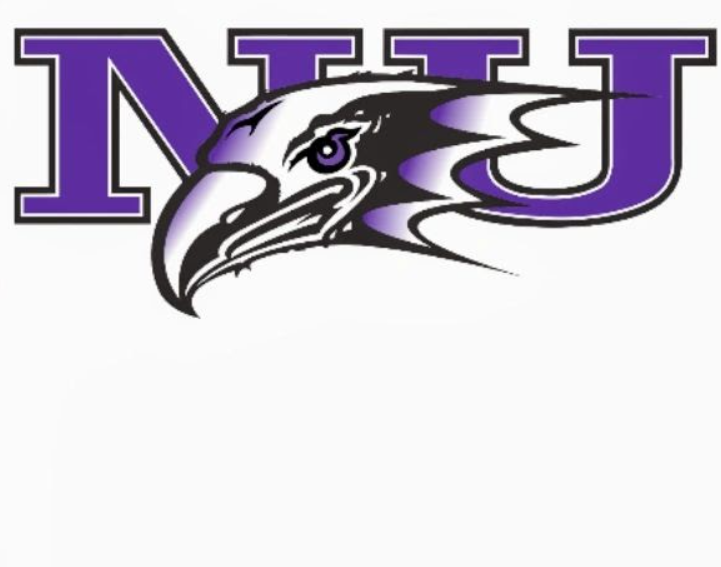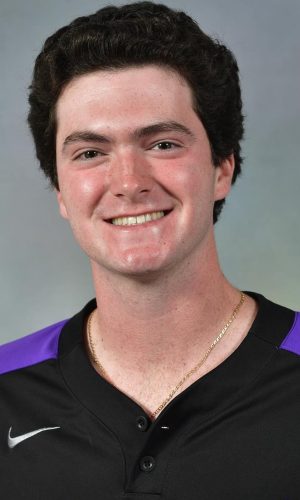 2020
Joey Dell'Oso
Niagara University - NCAA D1
Starpoint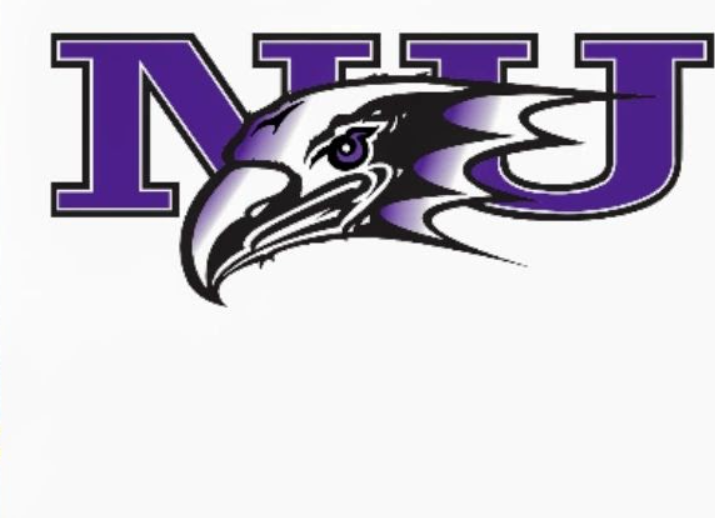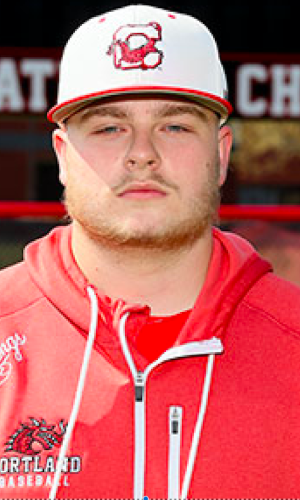 2020
Chris Goyette
SUNY Cortland - NCAA D3
Medina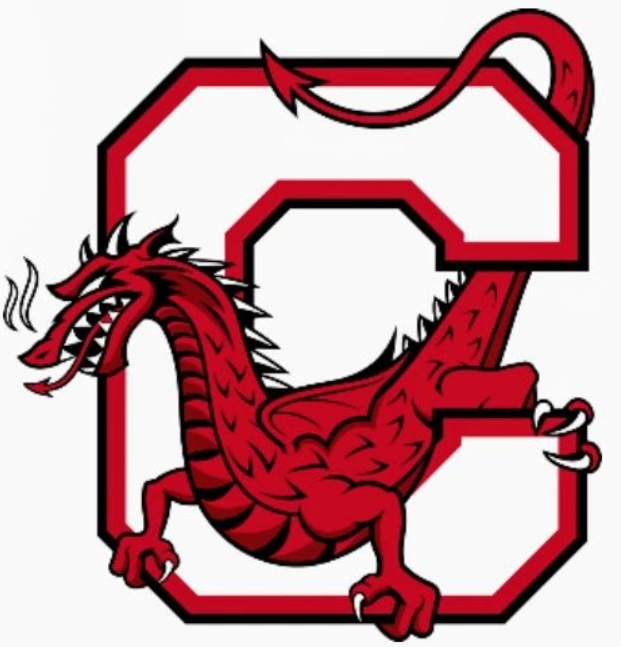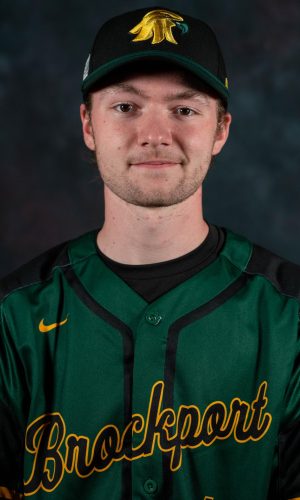 2020
David Belsito
SUNY Brockport - NCAA D3
St. Francis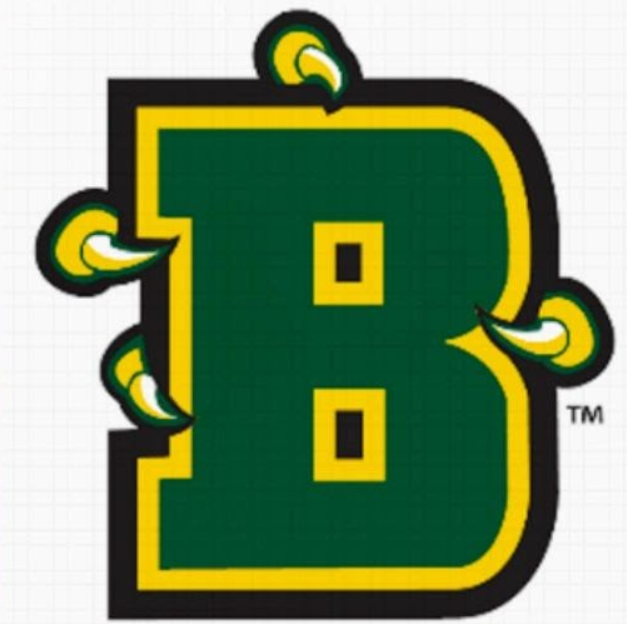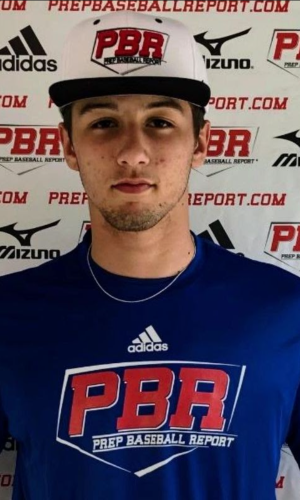 2020
Camerin Holmes
Niagara County - NJCAA D3
North Tonawanda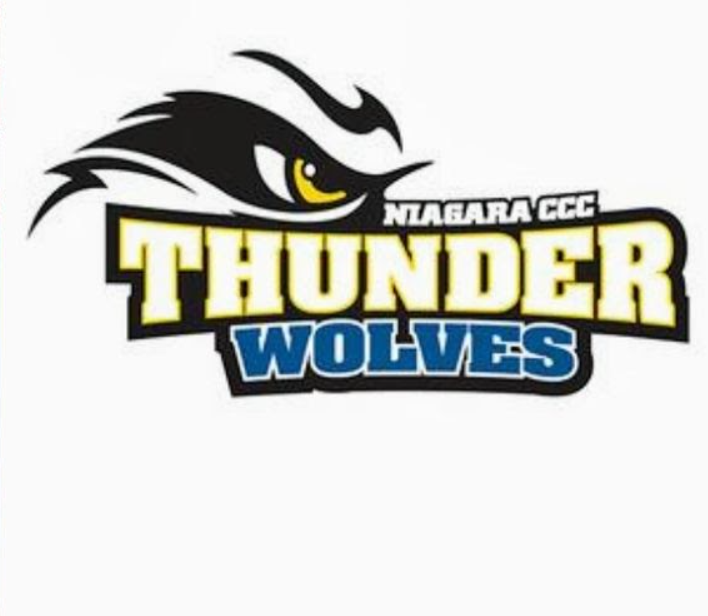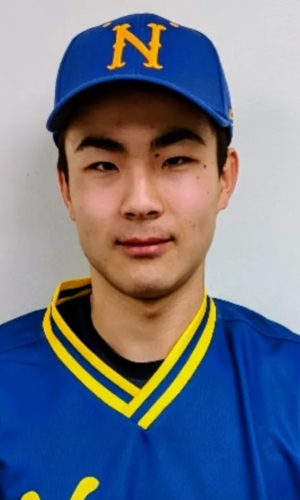 2020
Keito Muto
Lincoln Trail - NJCAA D1
Clarence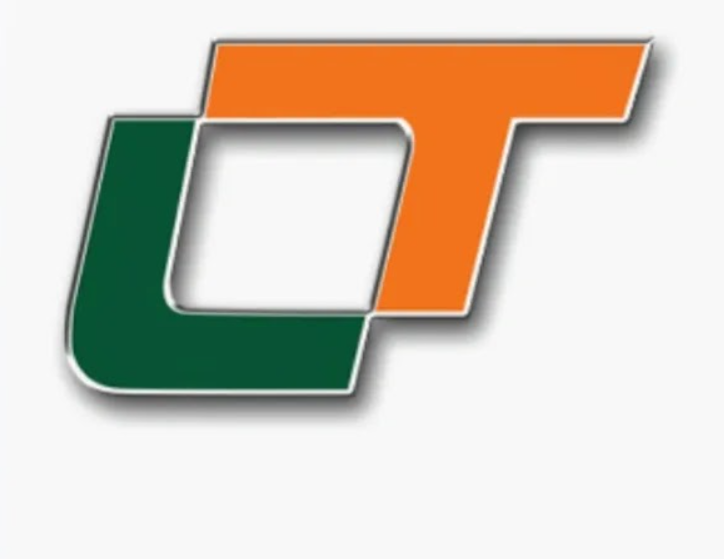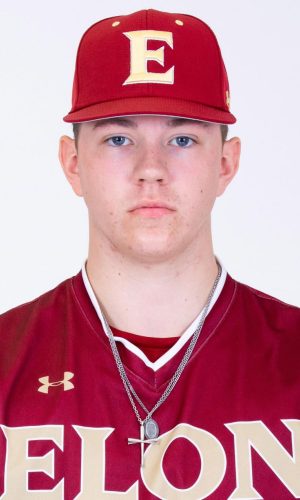 2019
Ian Evans
Elon University - NCAA D1
Wilson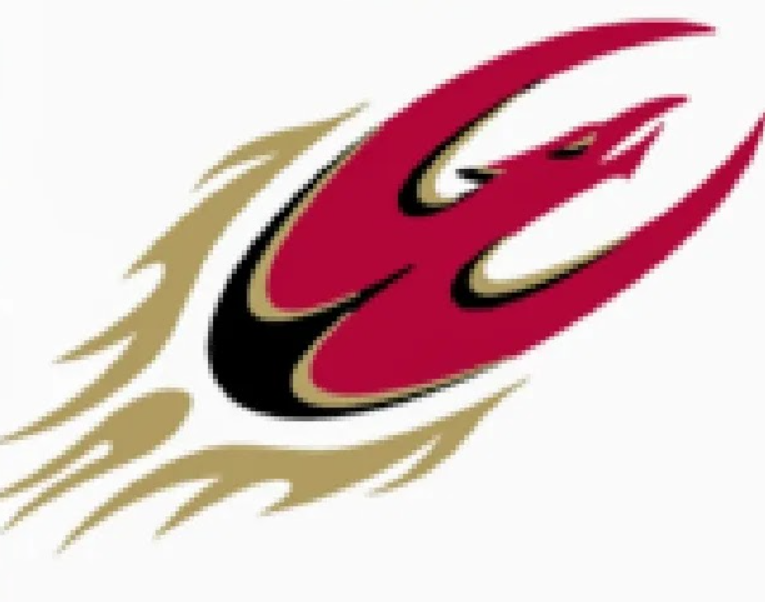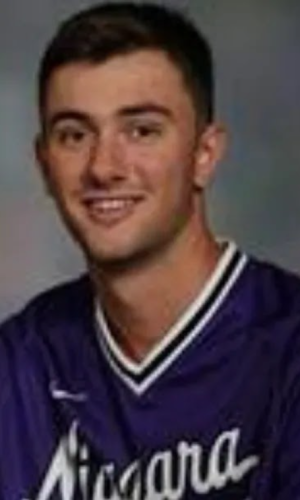 2018
Max Giordano
Niagara University - NCAA D1
Lancaster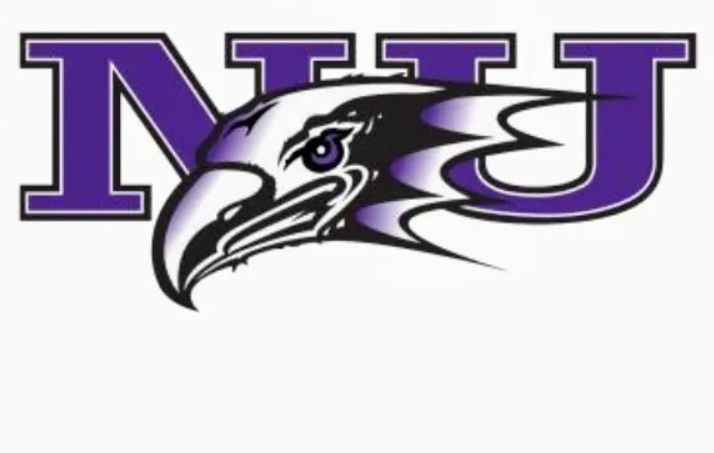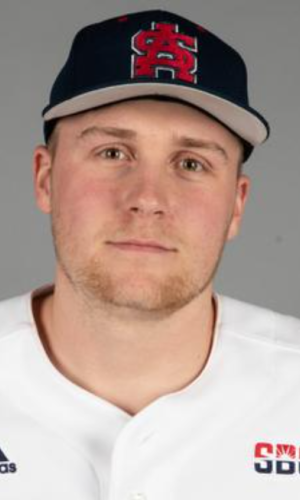 2018
Jacob Bruning
University of South Alabama - NCAA D1
Niagara University/Roy-Hart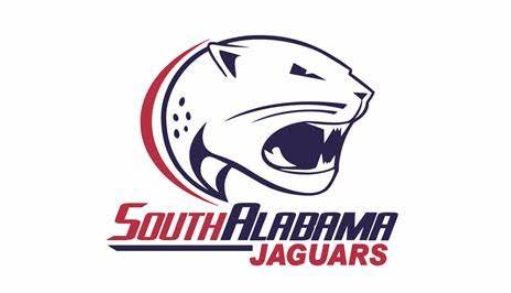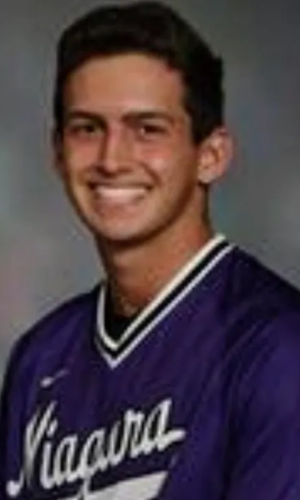 2018
Joey Battaglia
Niagara University - NCAA D1
Williamsville North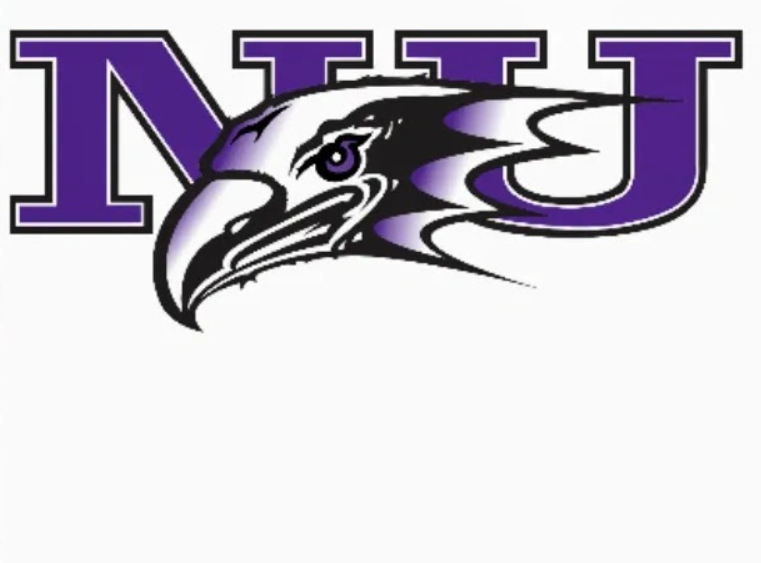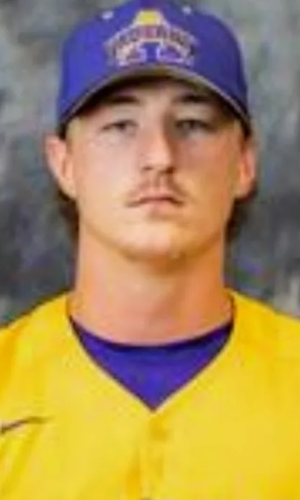 2018
Joey Kruszka
University at Albany - NCAA D1
Niagara County CC / Gowanda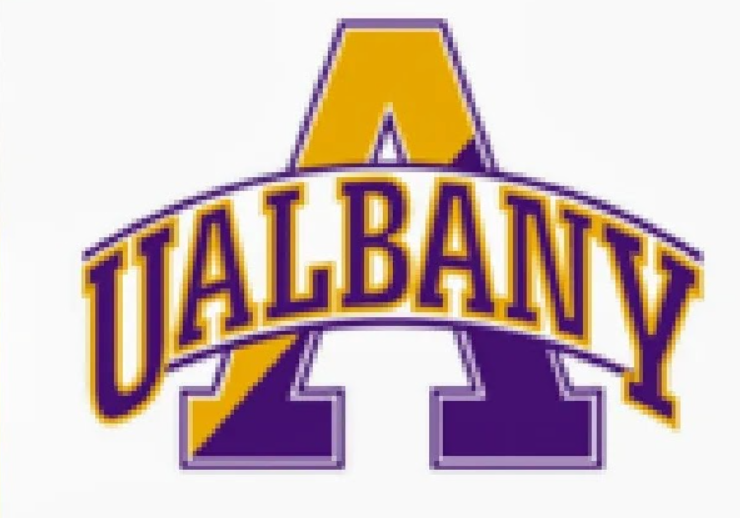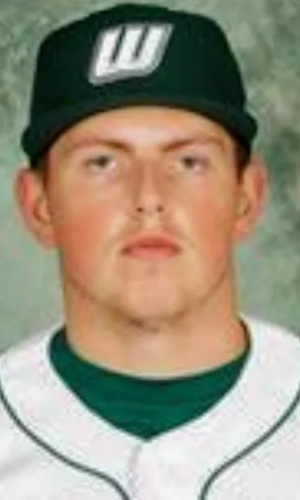 2018
Justin Beyer
Wagner College - NCAA D1
Niagara County CC / Niagara Falls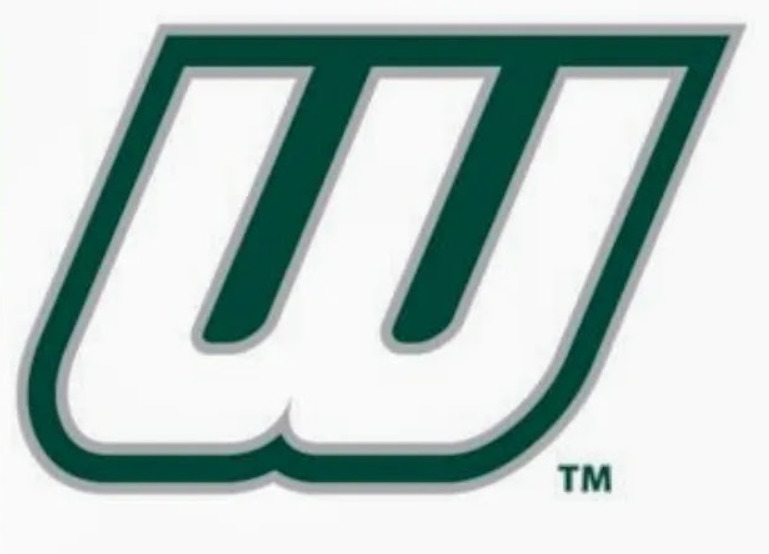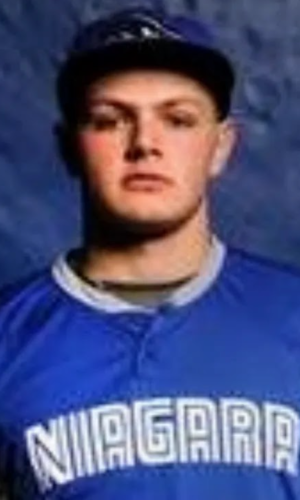 2018
Matt Cross
University of Pittsburgh - NCAA D1
Niagara County CC / Starpoint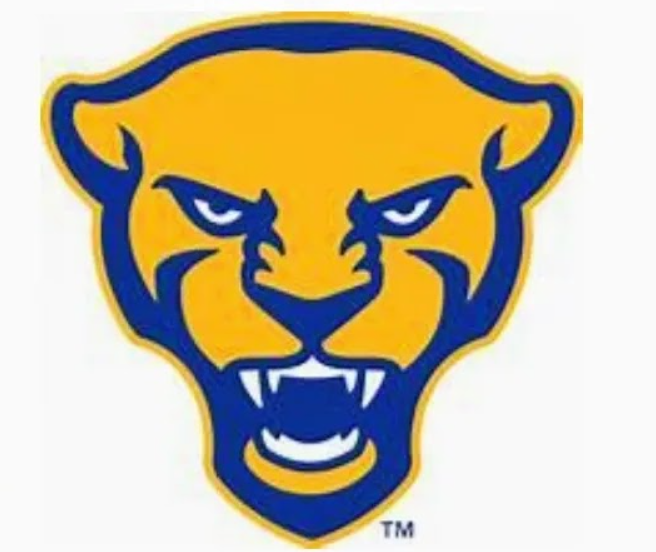 2018
Charles Mack
Clemson University - NCAA D1
Williamsville East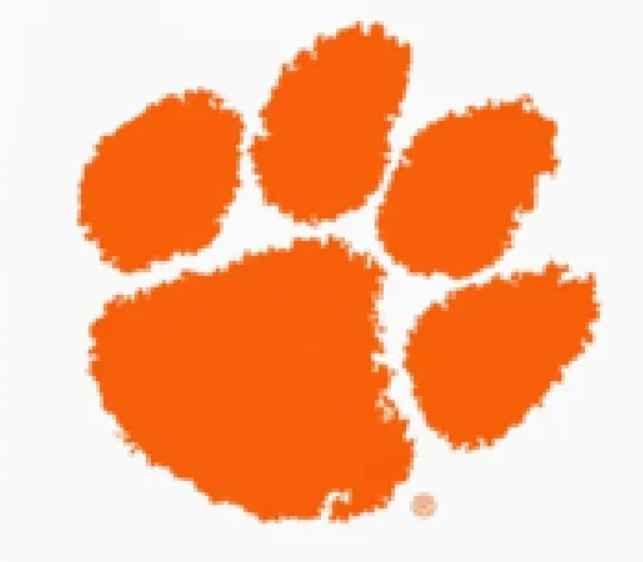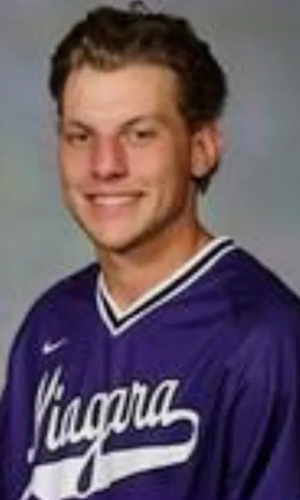 2017
Dawson Bailey
Niagara University - NCAA D1
Lew-Port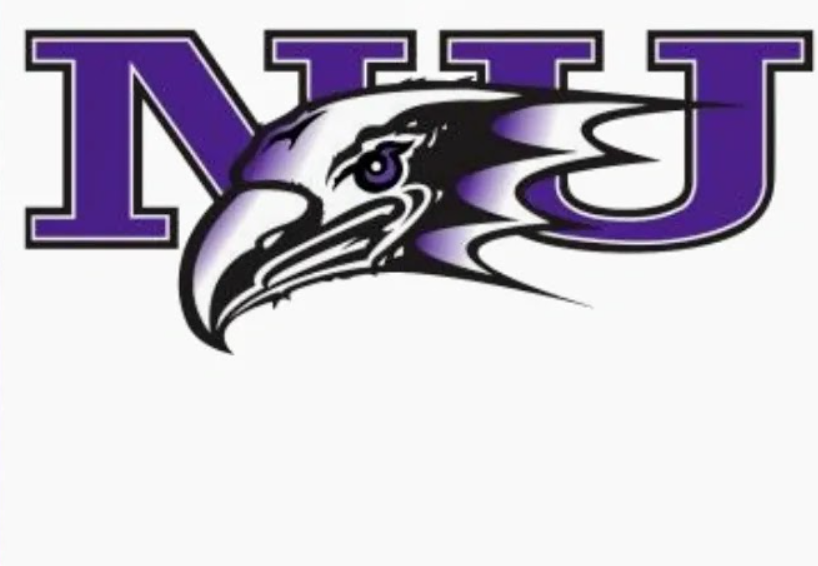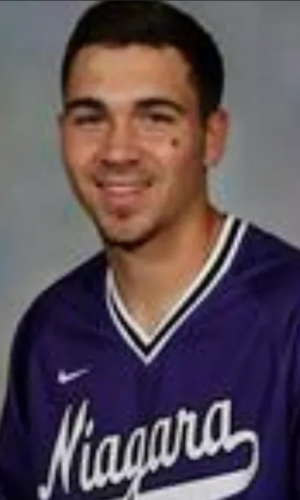 2017
Matthew Grace
Niagara University - NCAA D1
Niagara Falls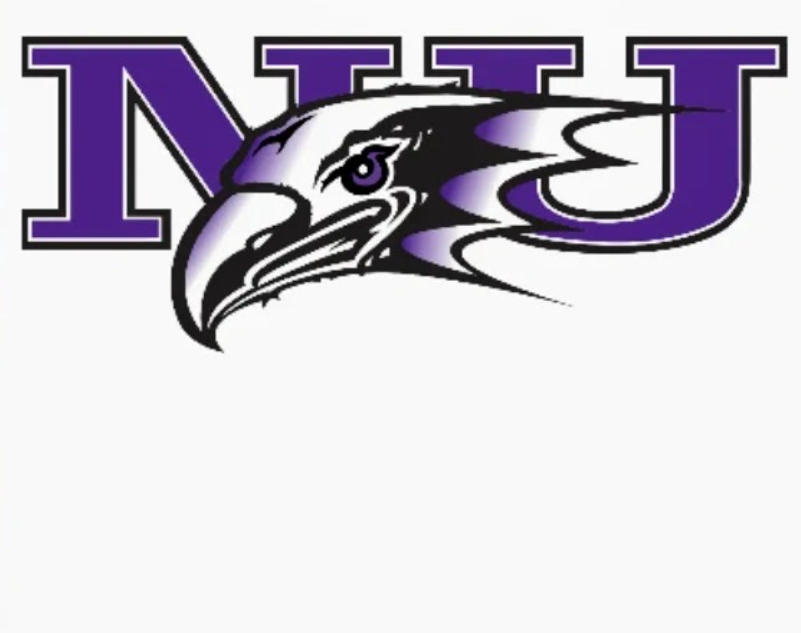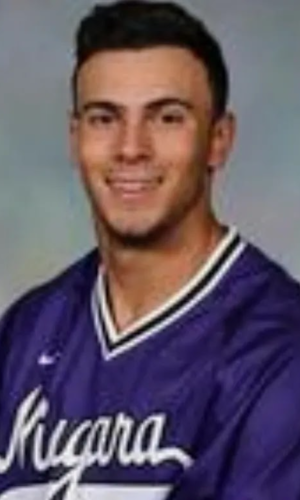 2017
Benny Serrano
Niagara University - NCAA D1
Kenmore West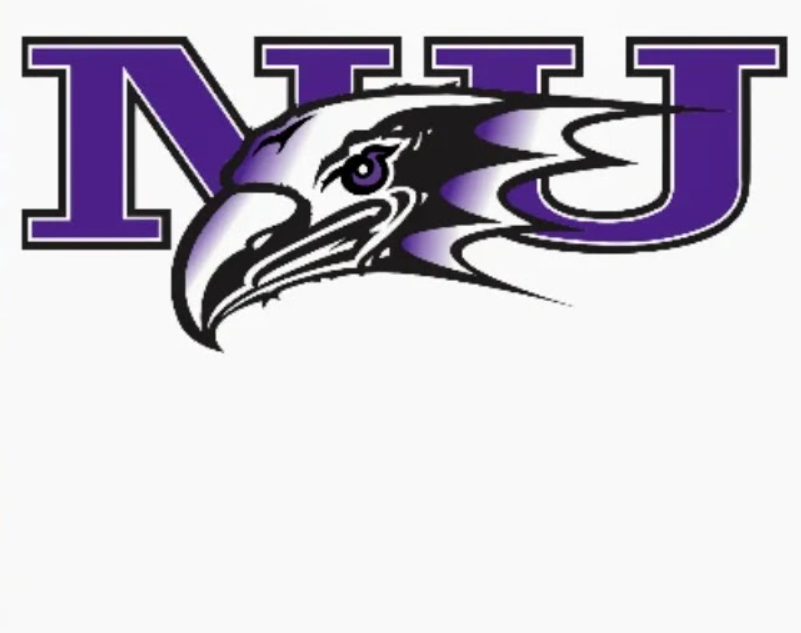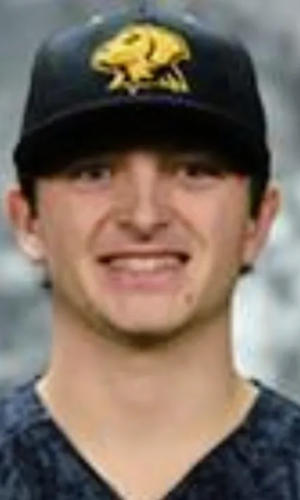 2017
David Lyskawa
UMBC - NCAA D1
Niagara County CC / Williamsville North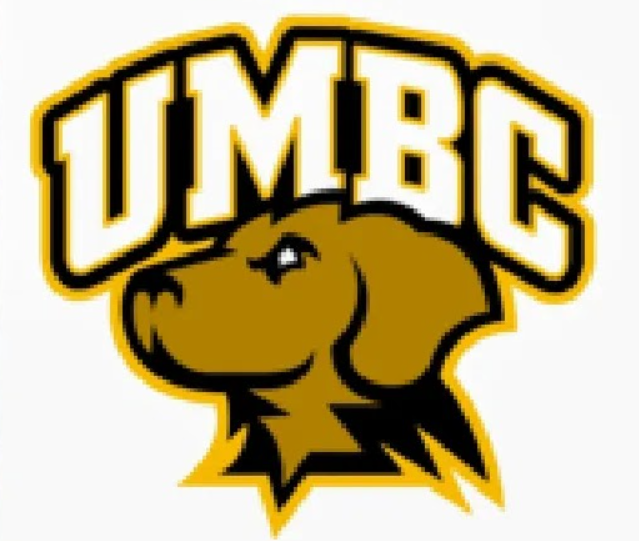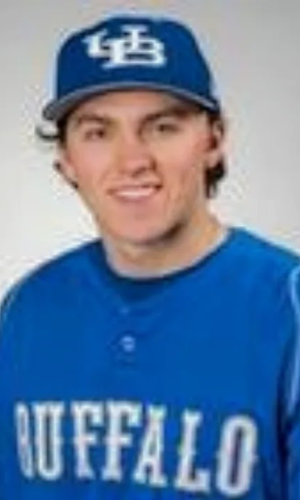 2016
Michael O'Connor
University at Buffalo - NCAA D1
North Tonawanda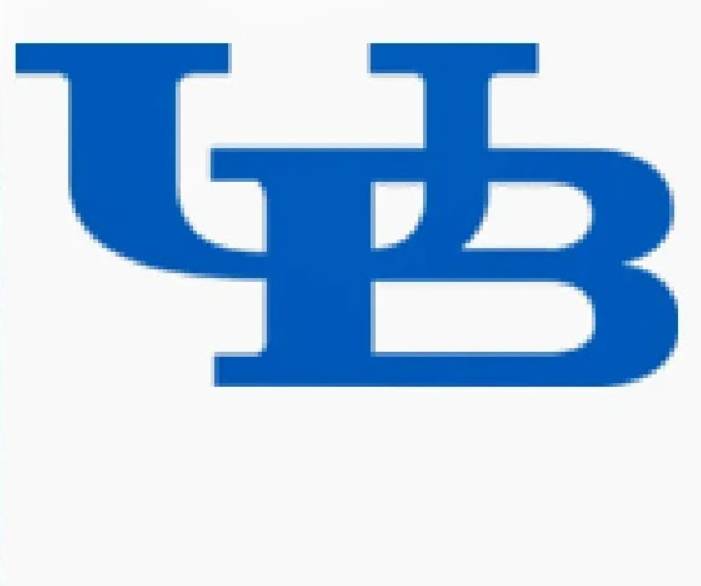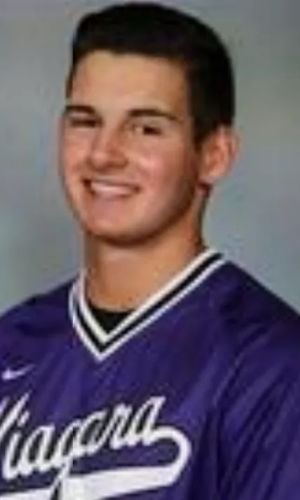 2016
Peter Battaglia
Niagara University - NCAA D1
Williamsville North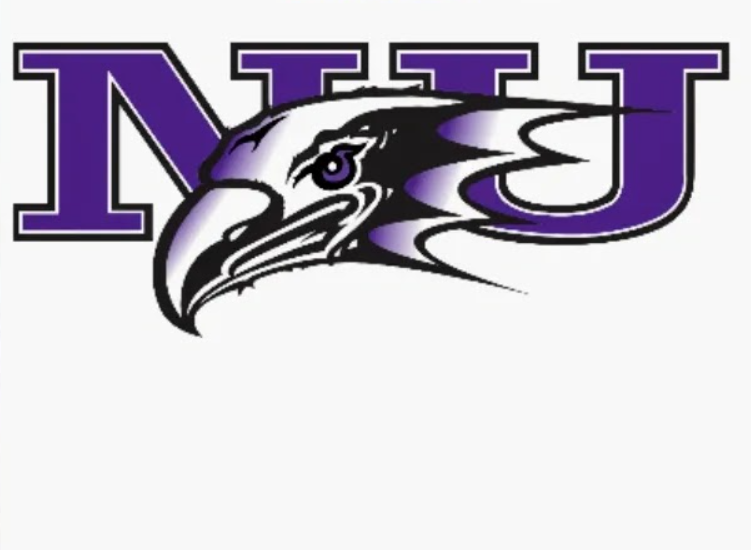 2015
Billy Hartford
University at Buffalo - NCAA D1
Williamsville South