Our Staff
Thunderwolves Baseball
Jeff Ziemecki
President of Baseball Operations
Head Coach – Showcase
Email: jziemecki@pitchnhitevents.com / Twitter : @CoachJayZ
Coach Ziemecki is in his sixth year with the Niagara Jr. Thunderwolves, serving as the Program Director and Head Coach of the Showcase team. During that
time, the program has seen 50+ student-athletes move on to play baseball at the next level, including 23 at the Division I or II level, while having two alumni drafted.
Coach Ziemecki is currently in his 10th year as a college assistant coach, serving as the Associate Coach/Hitting Coach at Niagara County Community College. The 2019 season will be Ziemecki's seventh on Clingersmith's staff. During that time, Ziemecki has coached 11 All-Region position players, three Rawlings Gold Glove winners (Sean Jamieson 2009, Chris Beer 2014, & Vinny Chiarenza 2018), and three NJCAA Division III All-Americans (Chris Beer 2014, Matt Cross 2018, & Niagara Jr. Thunderwolves Vinny Chiarenza 2018). Beer was also named Region III Player-of-the-Year in 2014. Over those six years, 41 position players moved on to play at the four-year level with 30 of them receiving Division I or II scholarships. Ziemecki also currently serves as the General Manager of the Niagara Power of the New York Collegiate Baseball League.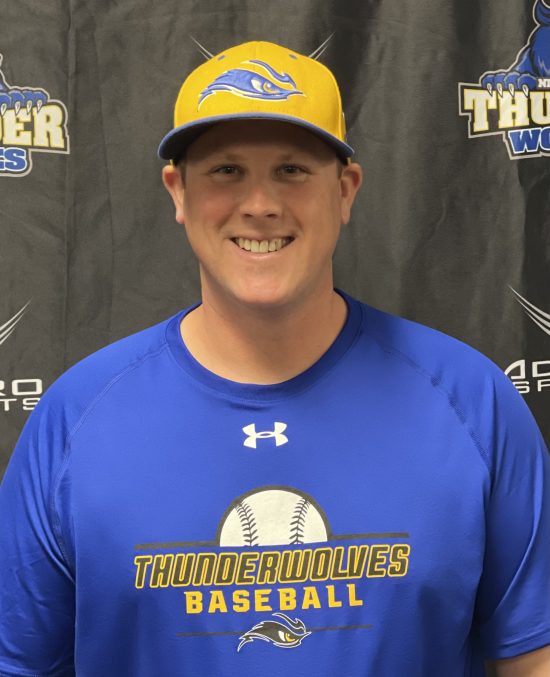 Meet the Training Staff
Below you can find information about our staff of directors, coaches, and trainers.
Dominic Ventresca
President of Business Operations – 12u Gold Coach
dominicv@thunderwolvesbaseball.com
(716)628-0589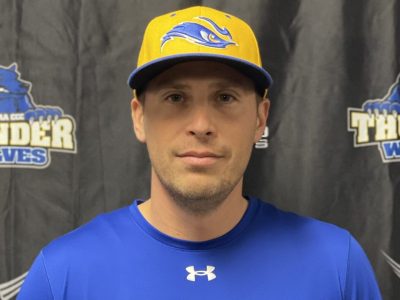 Andrew Czubaj
Tournament Director – 12u Blue Coach
andrewc@thunderwolvesbaseball.com
(716)796-7628
Brandon Bielecki
Head Coach – Prospect ID, Program Pitching Coach
bbielecki51@gmail.com
(716)860-4452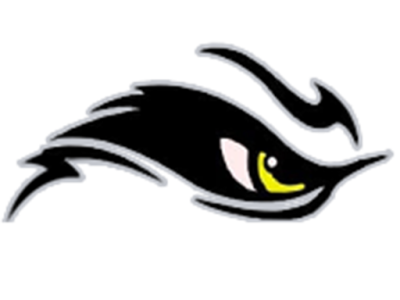 Steve Stutz
Assistant Coach – Showcase Scout, Program Pitching Instructor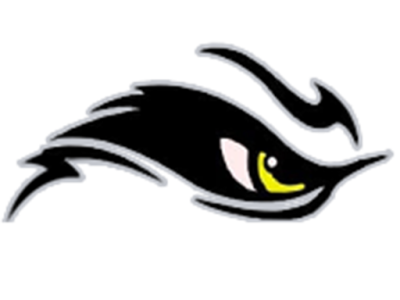 Rick Primerano
Program Strength / Conditioning Instructor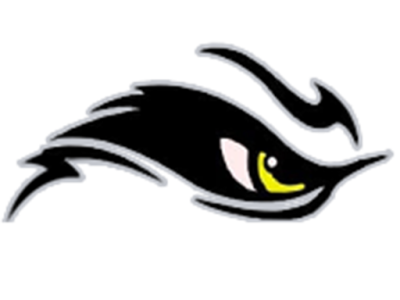 Paul Nasca
Head Coach – 13u Gold Head Coach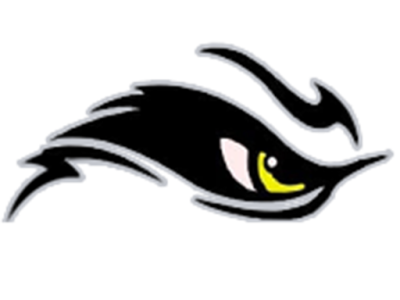 Rob Neiss
Head Coach – 13u Blue Head Coach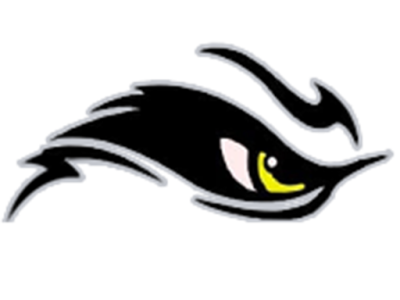 Greg Kruszka
Head Coach – 15u
gkruszka@aol.com
(716)257-0019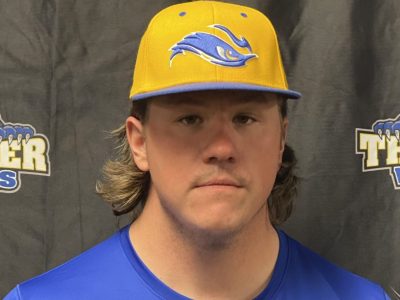 Dom Teoli
Head Coach – Prime Head Coach
teolid@canisius.edu
(716)534-0346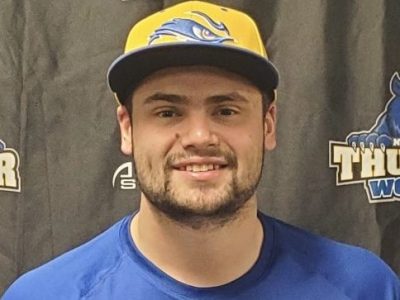 Jackson Winkelsas
Head Coach – 14u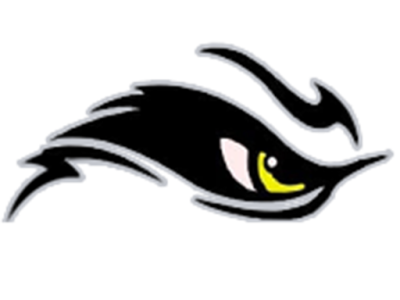 Mike Cepeda
Head Coach – 11u
cepedamike@rocketmail.com
(716)308-1931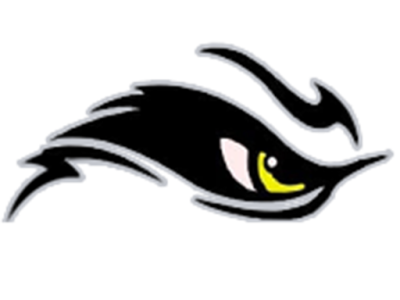 Tim Jorgenson
Head Coach – 10u